Healthcare Geofencing: Location Based Marketing (Webinar)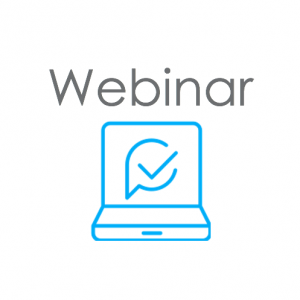 Geofencing is a way to engage clients based on hyper-local location. Location-based technology is opening up a world of possibilities for everyone including GPS, location data, geo-targeting, and geo-filters. However, it's also complicated, as new capabilities seem to emerge every day.
This webinar broke down some of the most important "geo" concepts, provide a better understanding of the basics, and explored how far the power of location may take organizations that constantly need to reach out and engage their constituencies. Finally, we offered some scenarios and useful applications on HIV prevention, micro targeting, and virtual engagement.
Learning Objectives:
Define location based technology
List benefits of location based technology in business and service
Identify practical applications of geofencing
Describe geofencing in social media, healthcare, and HIV prevention
This resource was used in the following events: